Last weekend saw a great group of photographers coming together for a location workshop at Parkanaur Manor House.
Our aim on the day was simply to create great pictures using a mix of natural light, on and off-camera flash.
We had two models, Laura and Patrice, and one of the main focuses of the day was on bridal looks. Laura was our bride for the day, and we had a very talented team in Victoria, who did a skilful and professional bridal makeup look, and Jessica who did likewise with hair styling.
Thanks to all the photographer who attended, and to Victoria McNamee for makeup, Jessica Cummings for hair styling, models, Laura and Patrice, and Janice Watt of The Flower Studio in Dungannon for bridal bouquet.
Here's some photos captured on the day and some discussion around them.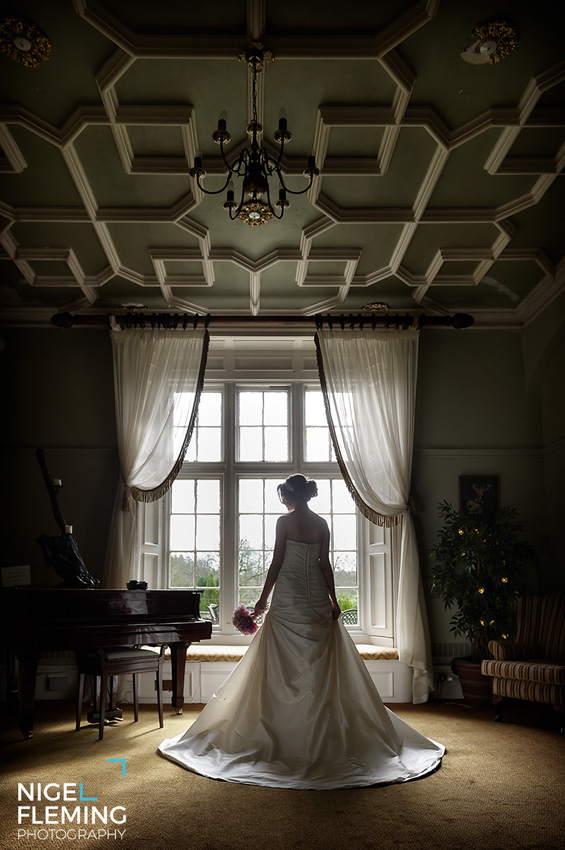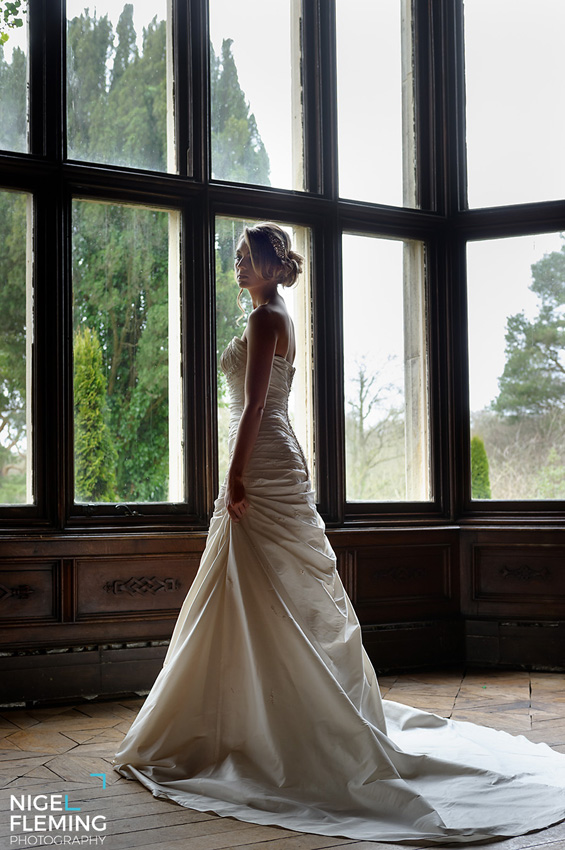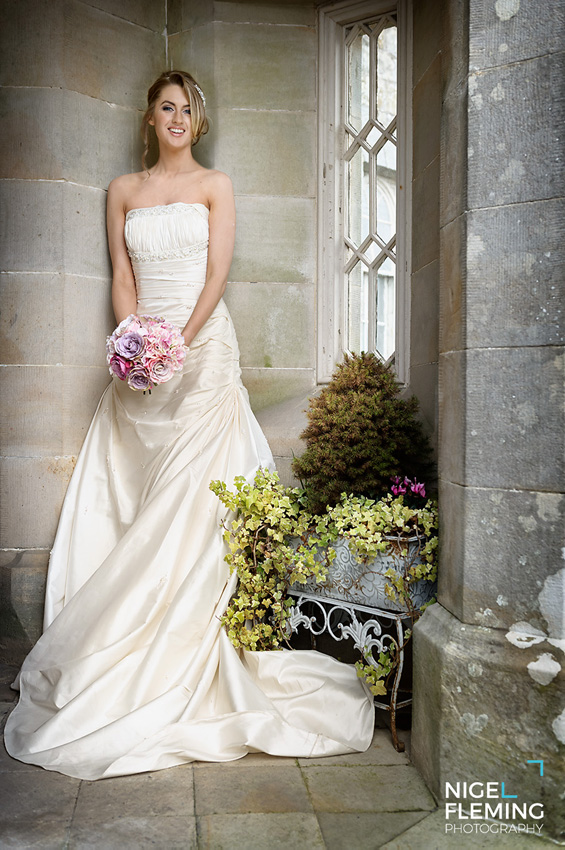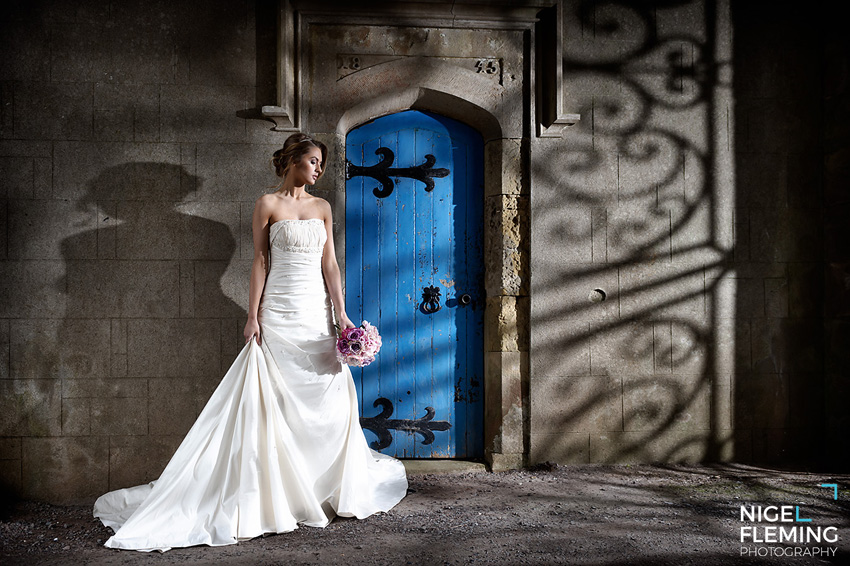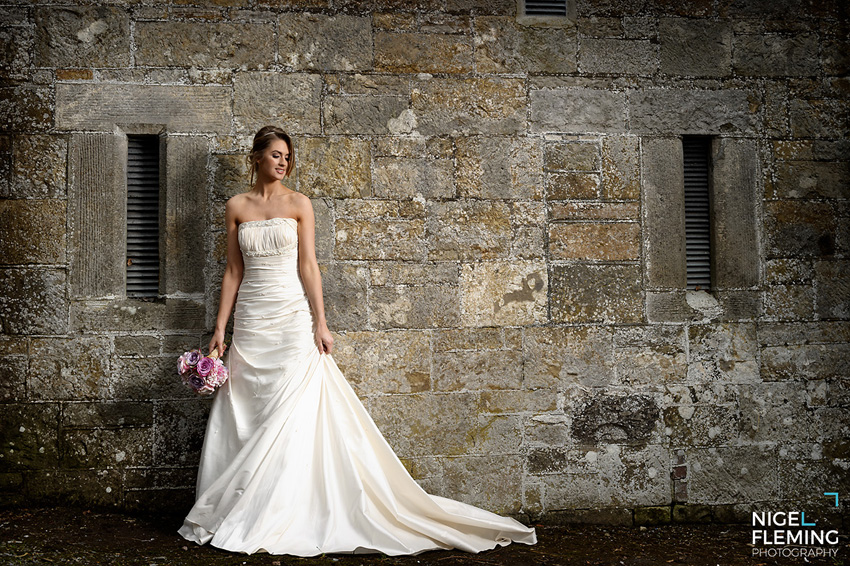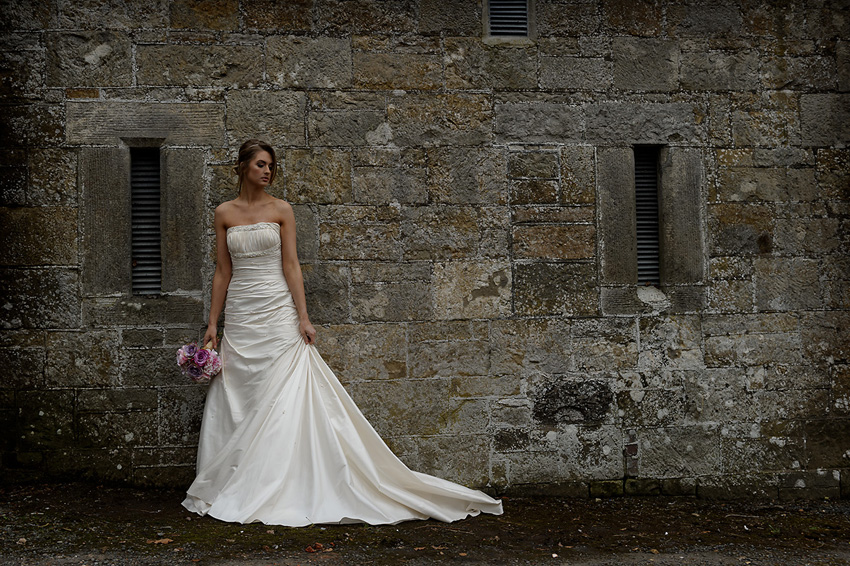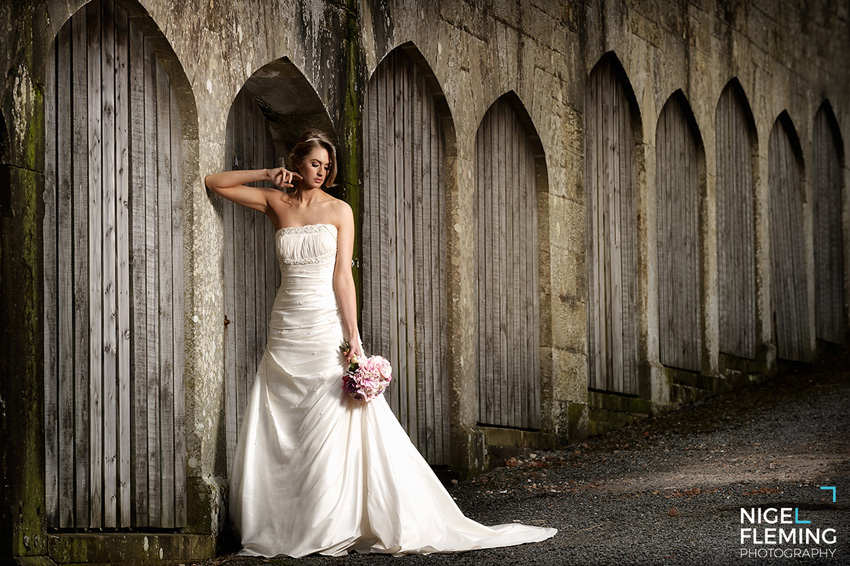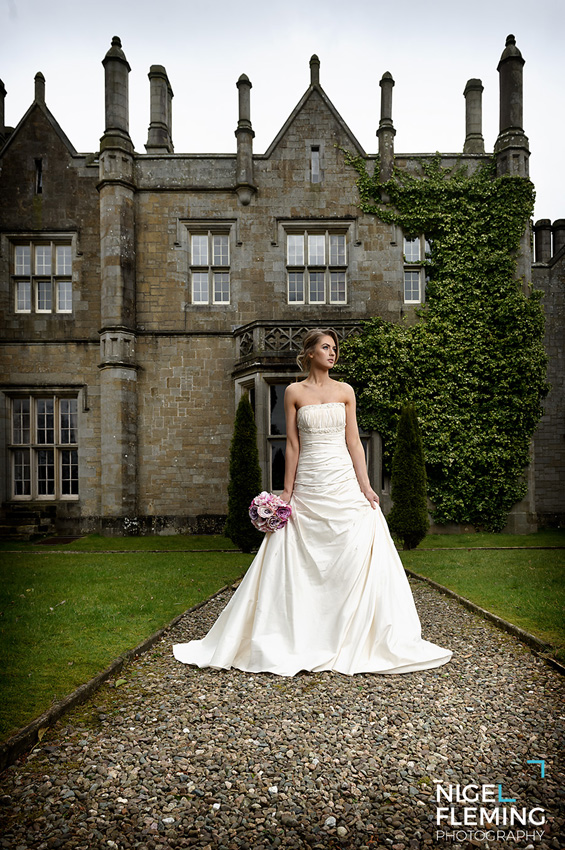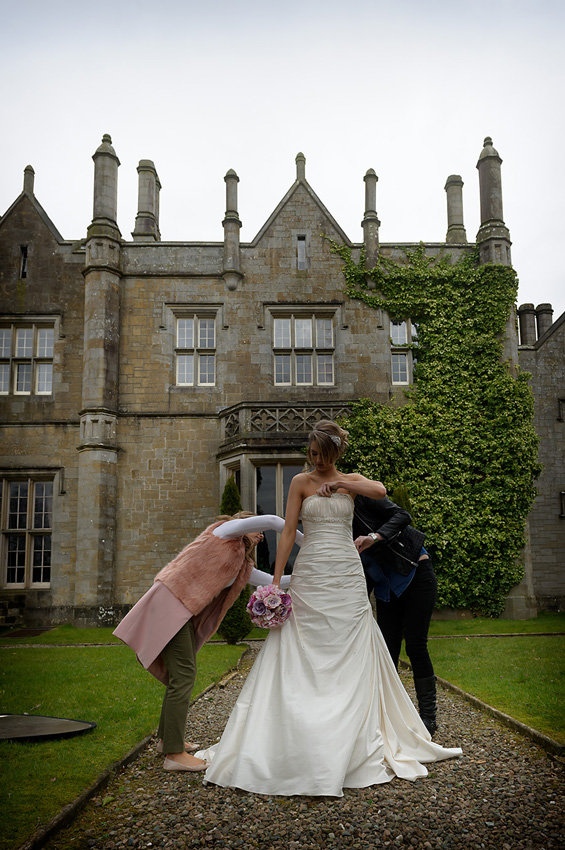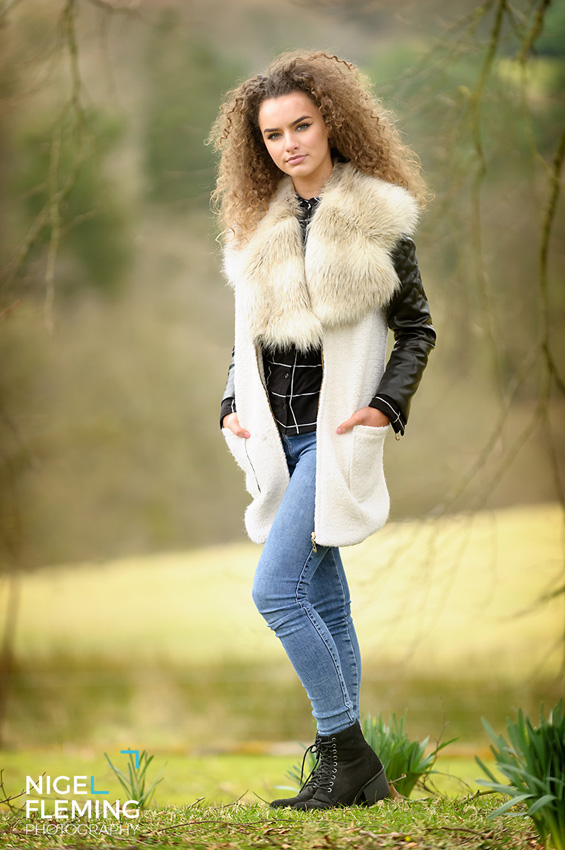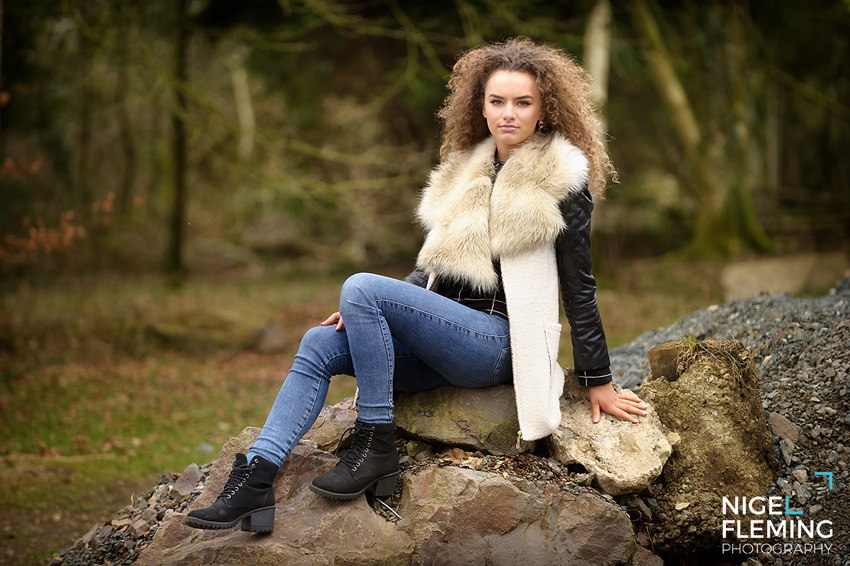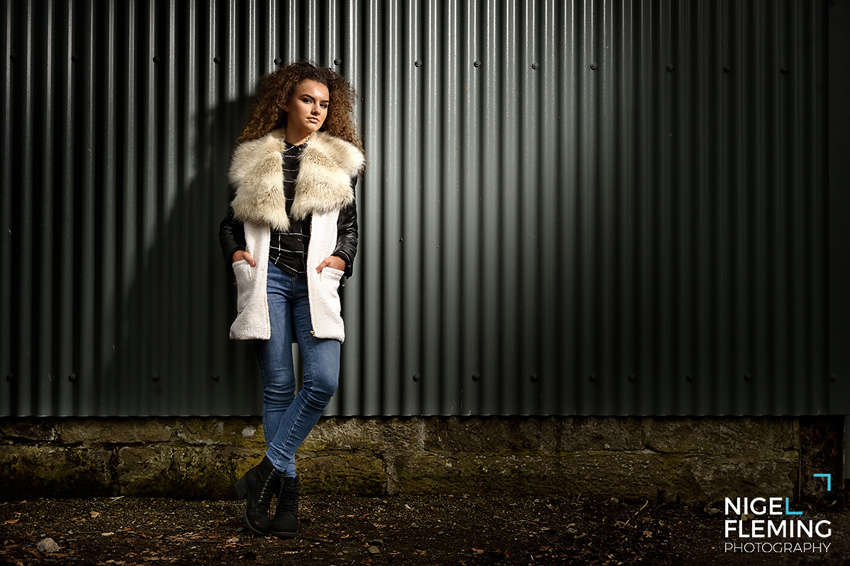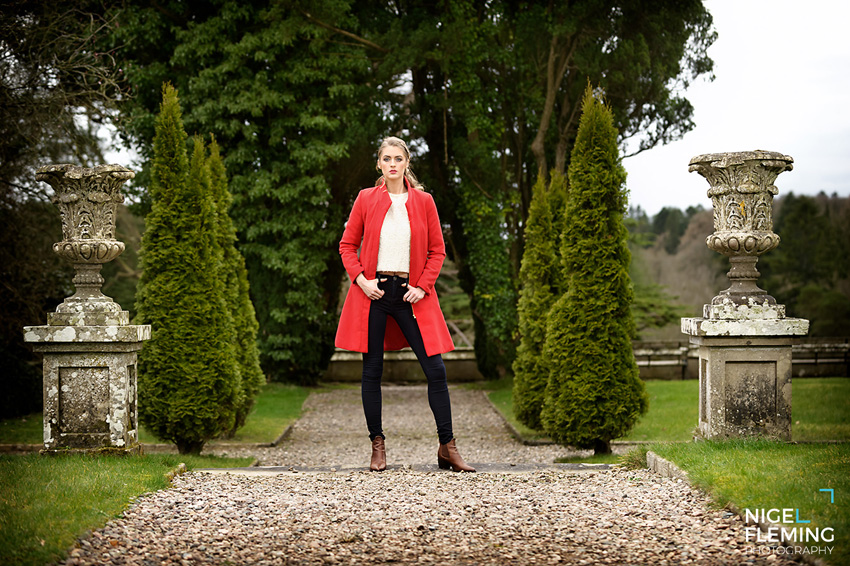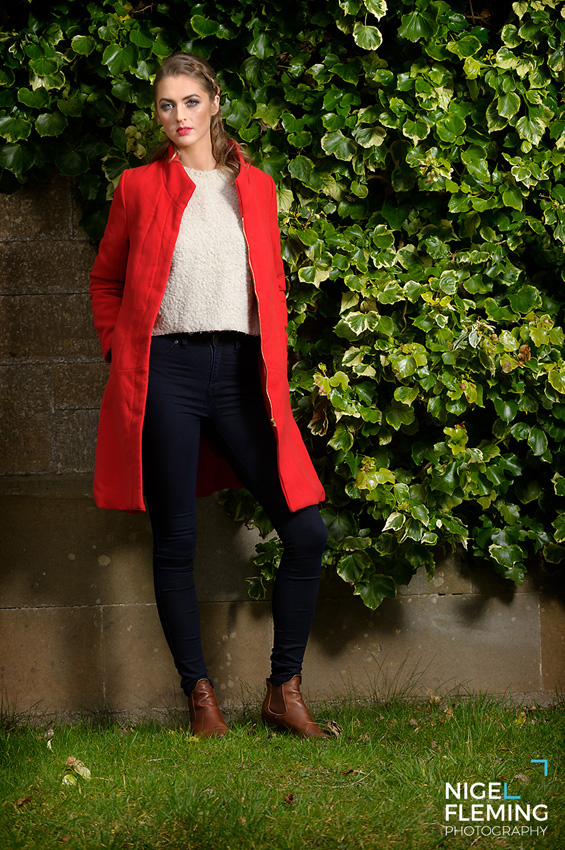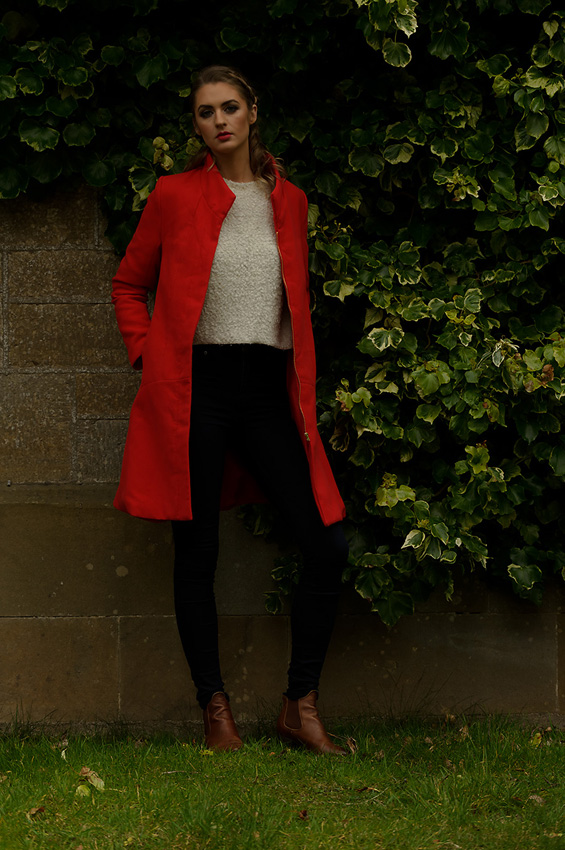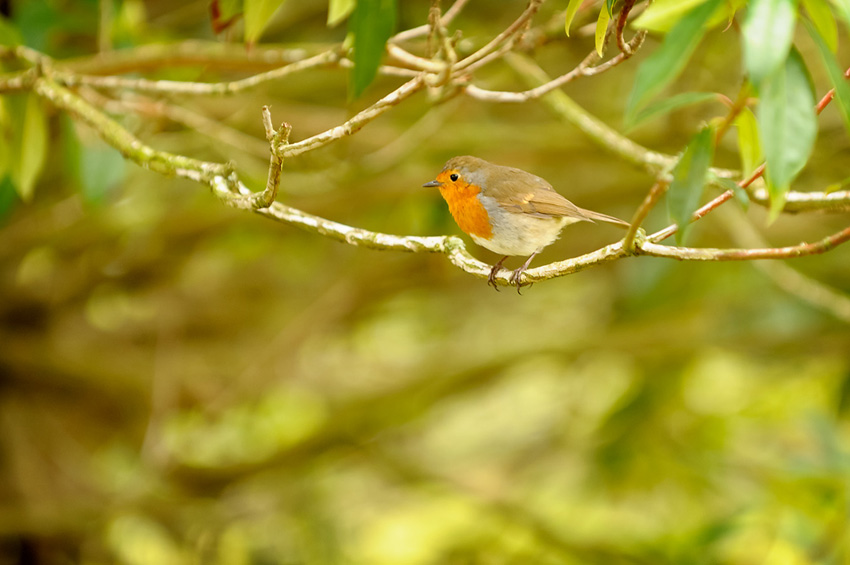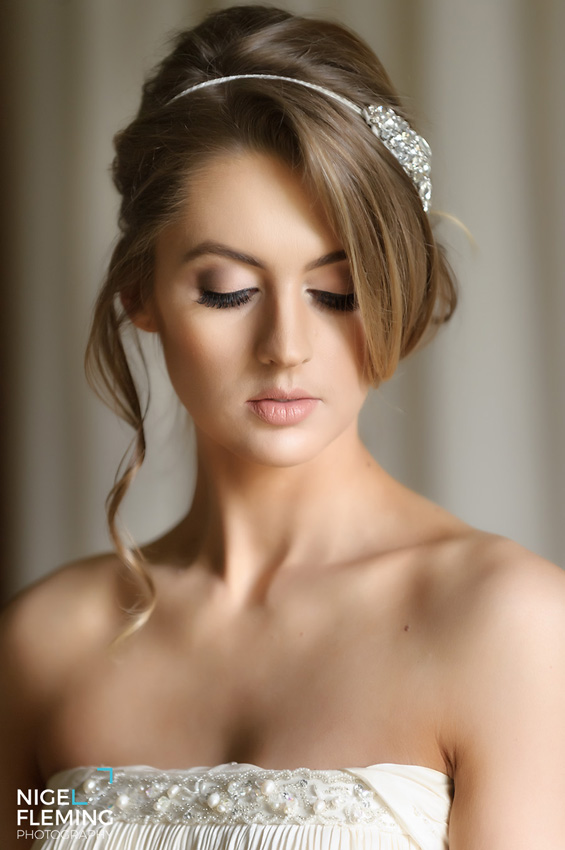 I hold studio lighting and location off-camera flash workshop courses on a regular basis. Everyone is welcome to attend, from beginner to the more advanced, and bring your own DSLR camera for full participation in all lighting setups.
If you would like to enquire or book just get in touch with me using the contact link on the top menu on this page.