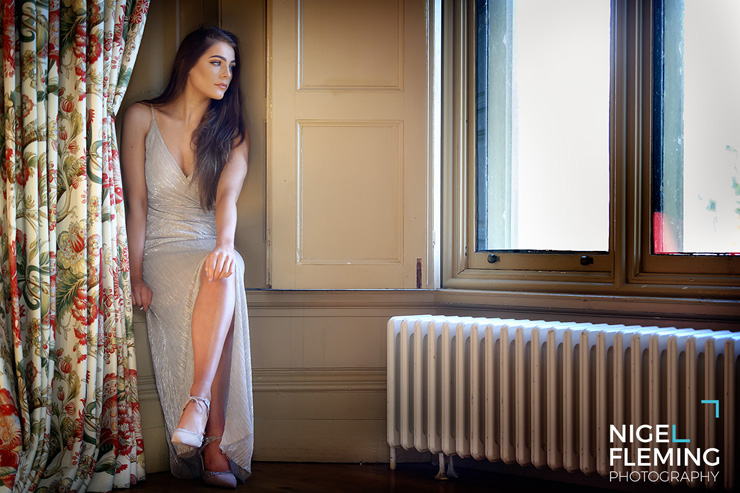 A few weeks ago I was kindly invited along to Brownlow House by fellow photographer and friend, Michael Carbery.
What a great location this is, and certainly something I will be looking into using potentially as a workshop location.
Thanks to Charlotte and Isadora who modelled on what was a bright but bitterly cold winters day.
The first time in a new location is always a little daunting, especially when surrounded by such grandeur in Brownlow House. Virtually everywhere I looked within the house and externally there was a great picture opportunity. Sadly I hadn't as much time on the day as I would have liked, and I'm sure had there have been more time we could have gone on for hours with endless locations to explore.
Here's some photos from the day and a brief explanation behind them.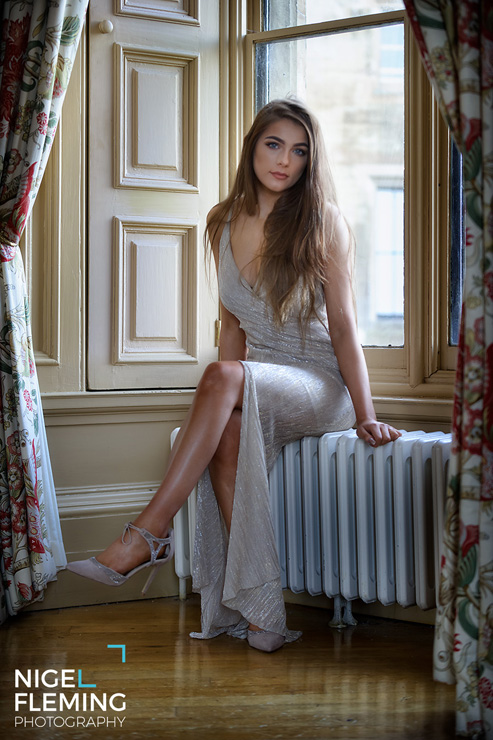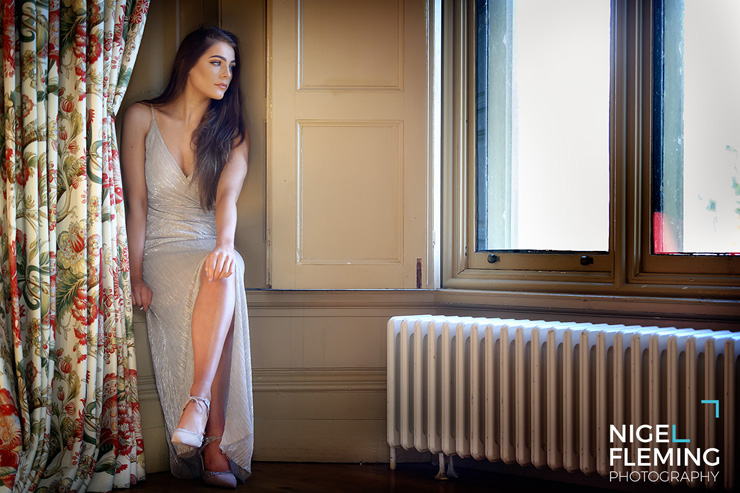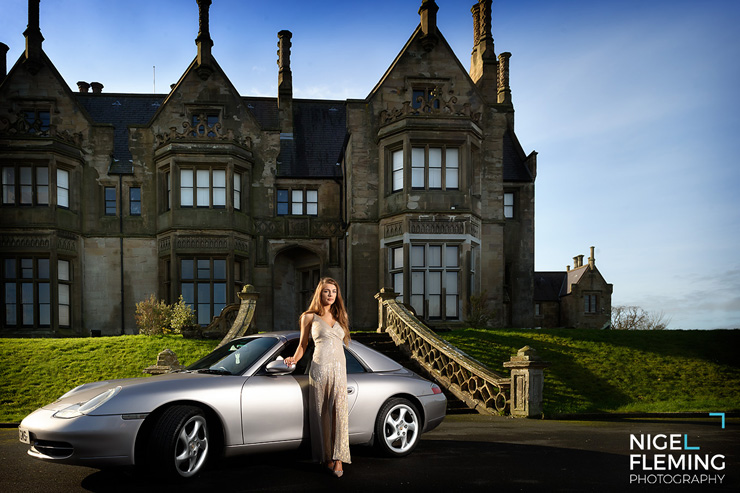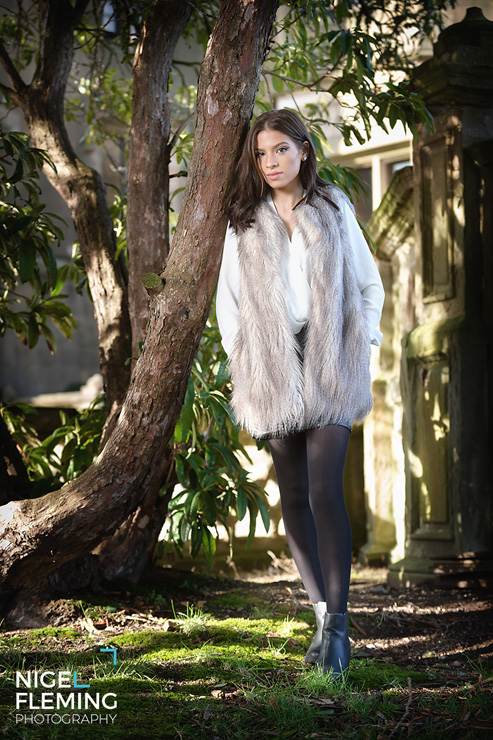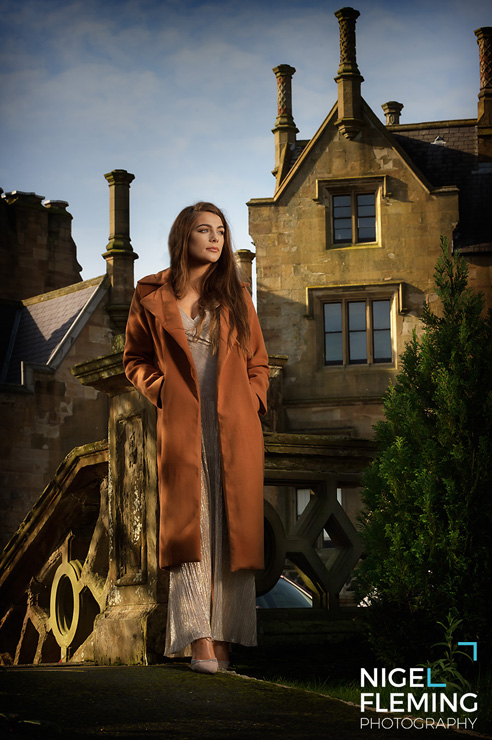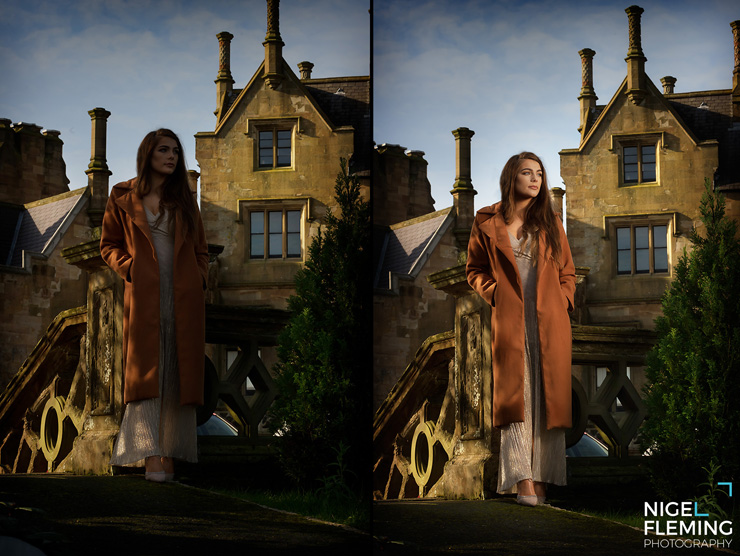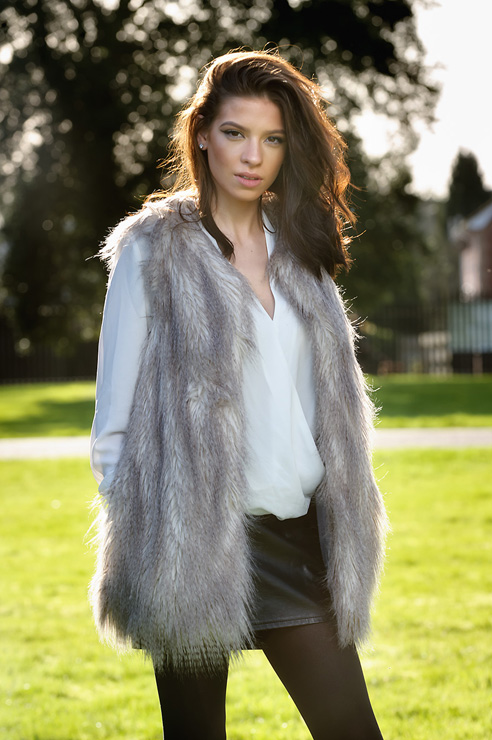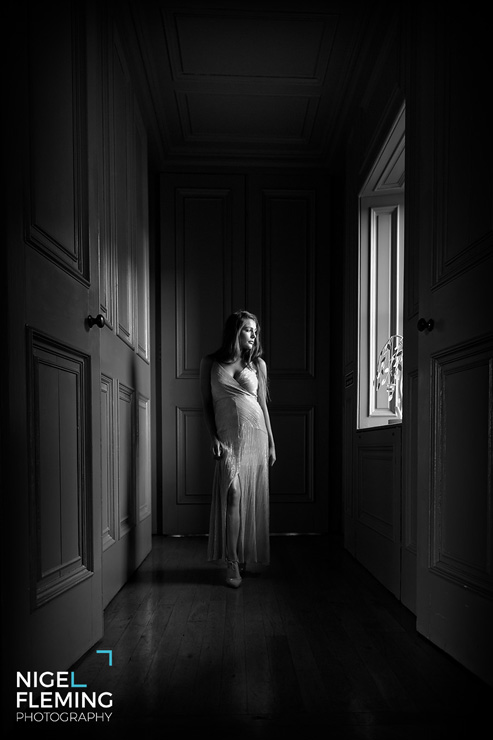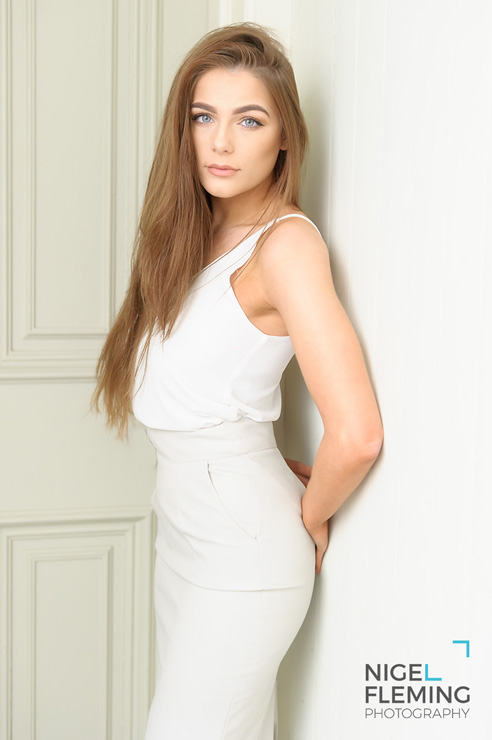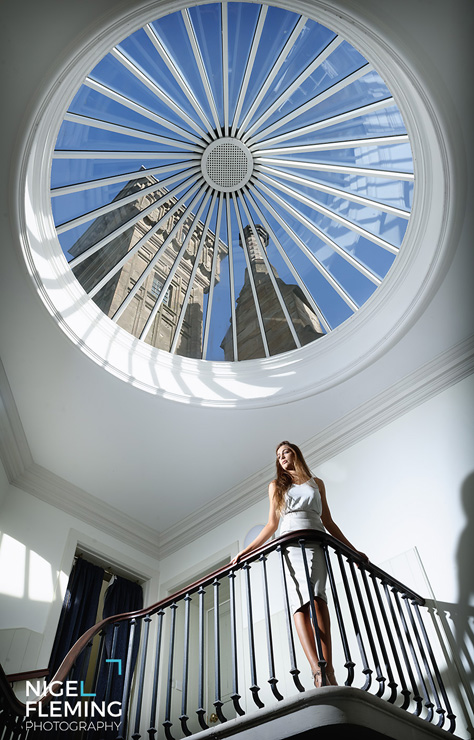 This was a great few hours photography using a mix of natural light and off-camera flash. Brownlow House is about one of the best locations I've been in and offers endless perfect picture opportunities.
If you are interested in attending one of these 'Manor House' type workshop days then please get in touch here.