This is Cathy who we recently had in for a model portfolio photo shoot.
Cathy was a finalist in this year's Miss Northern Ireland contest and decided she would like to pursue a modelling career.
I think you'll agree considering this was Cathy's first photo shoot that she will have a successful career ahead of her in modelling. Cathy has since joined and models with Style Academy Model Agency in Belfast, and we wish her every success.
Make-up by Catherine Fleming Make-up and hair styling by David Graham, both of Linen Green Dungannon and thanks to both for their talented help.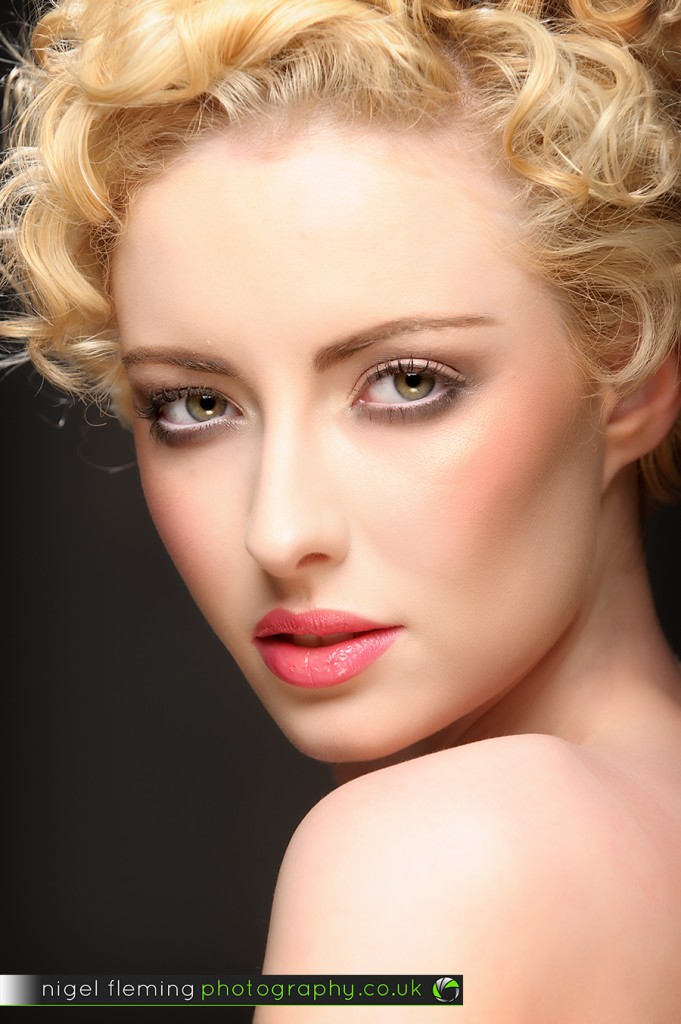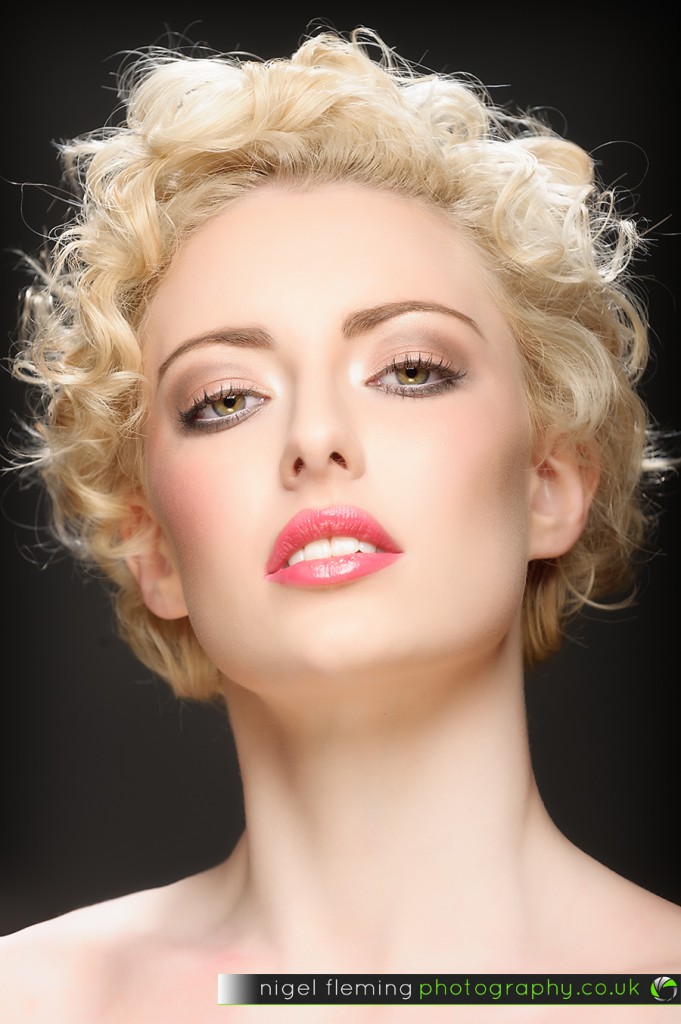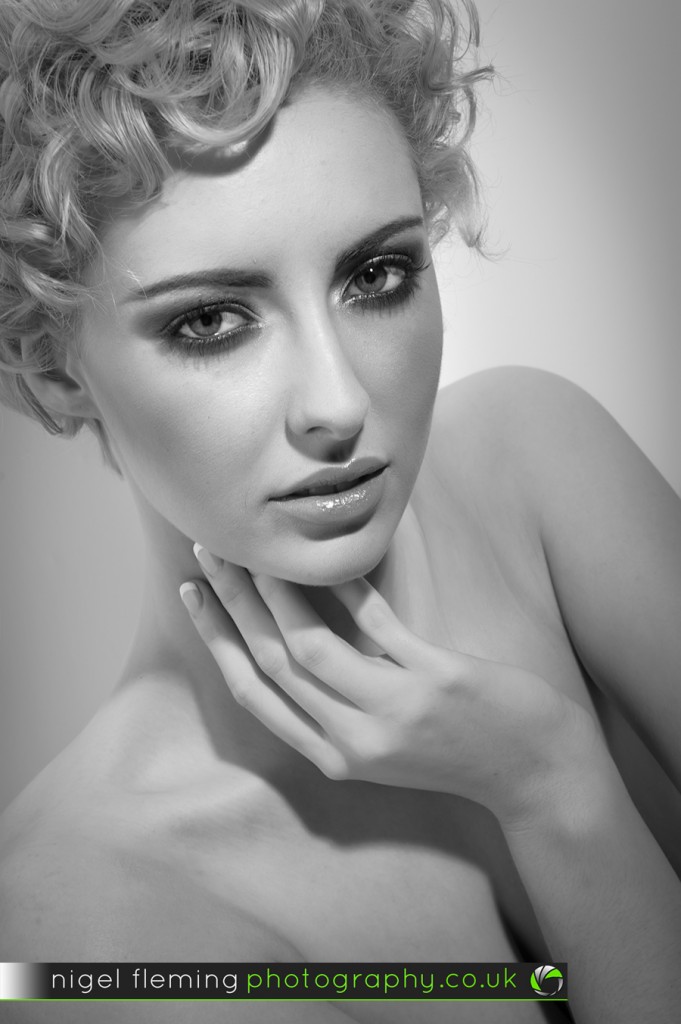 We finished up in the studio and after some lunch we headed out to a nearby location to continue through the afternoon and early evening.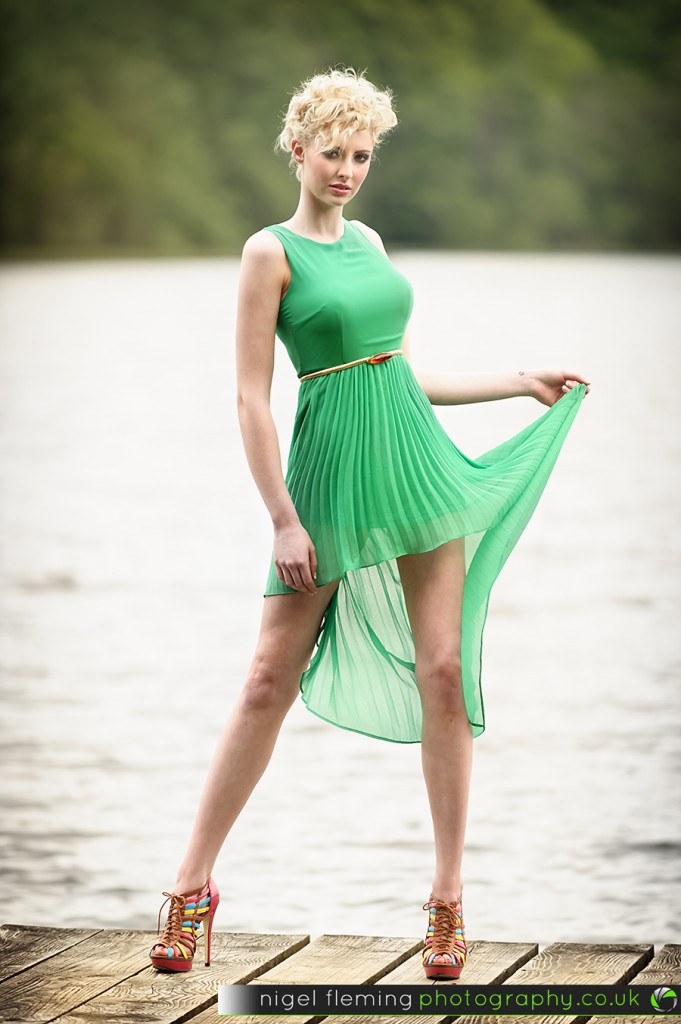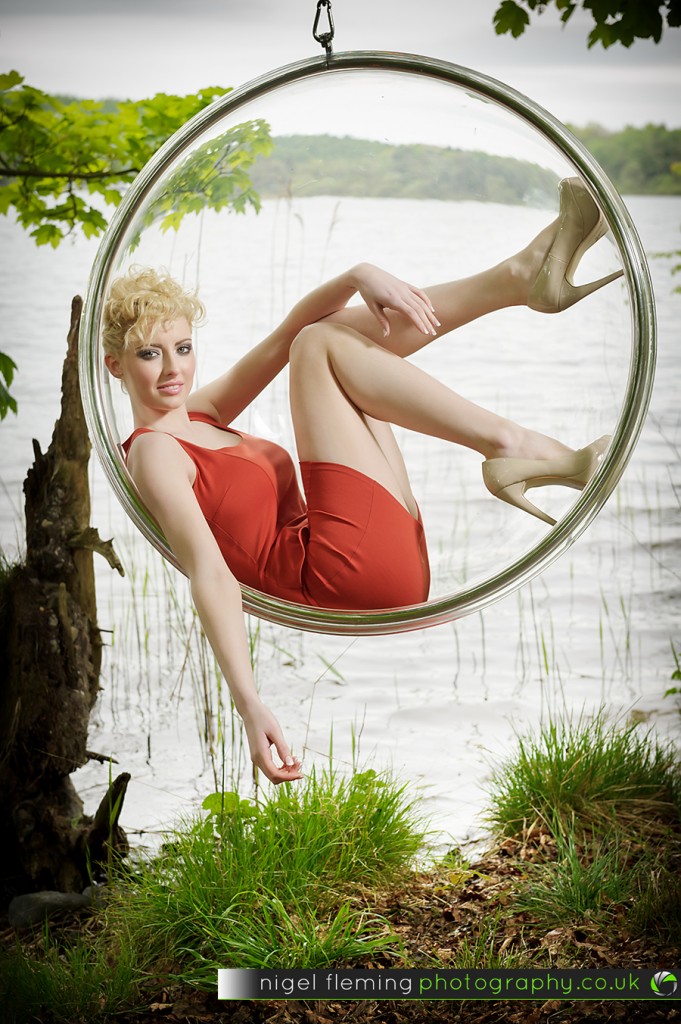 During the afternoon I was joined by another photographer who kindly helped out and he was keen to learn some techniques about flash and natural light. With that in mind we headed for a nearby old stone building which provided an abundance of photographic opportunity enabling different techniques to be employed, from straight natural light, to fill reflector, to fill flash and the different results each achieved.