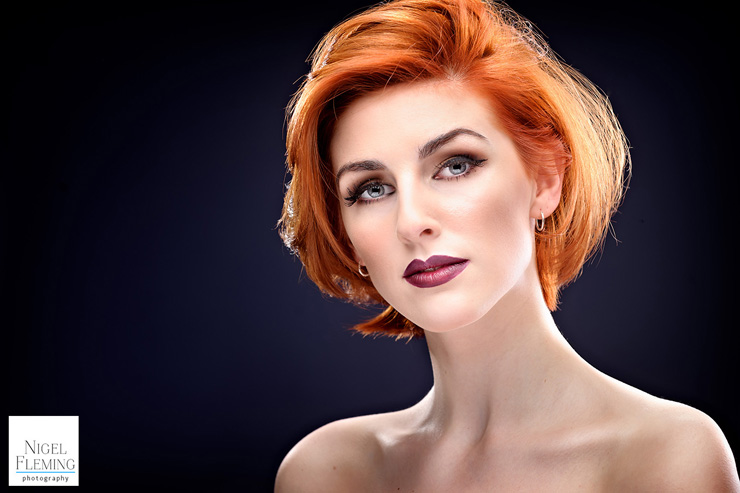 My blog updates have got extremely far behind, due mainly to my hectic schedule over the last couple of months with the relocation to new premises of the business.
In an effort to bring everything up to date, here's a photo shoot I did recently with model, Emma. Emma is now with CMPR agency in Belfast.
Thanks to Olga Lavery for professional makeup application on these.
Here's some photos…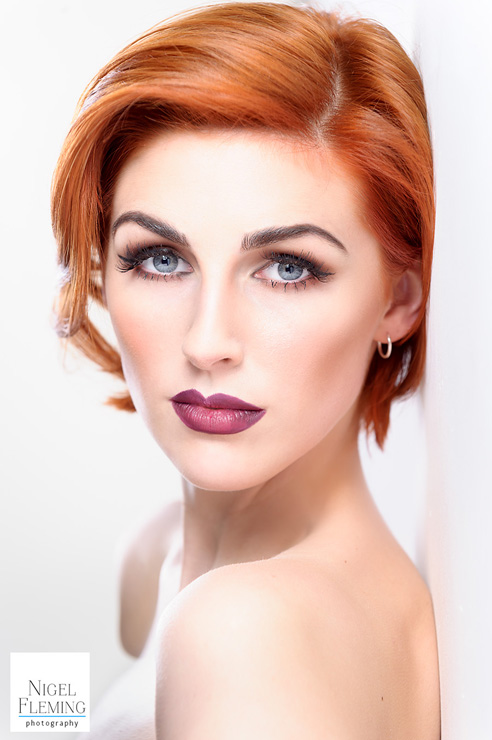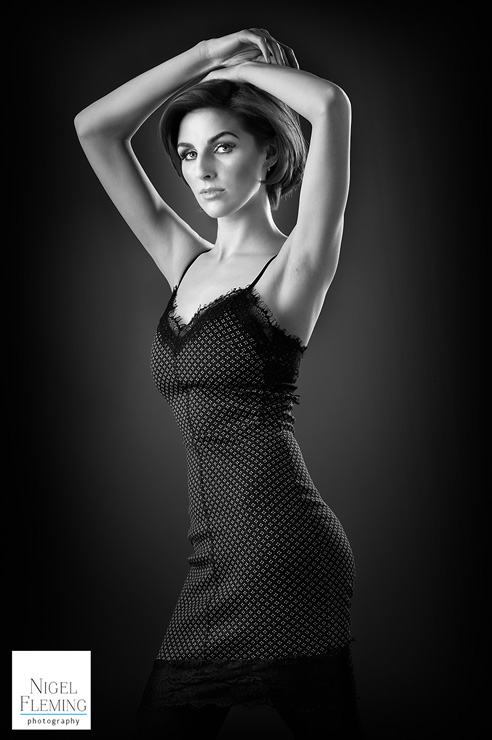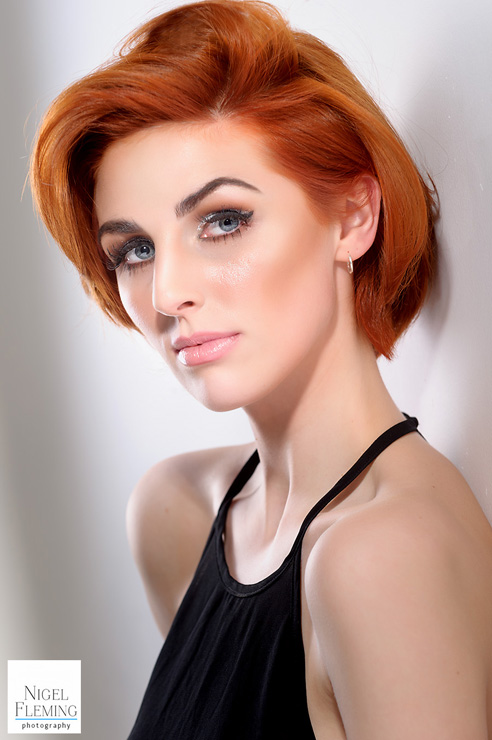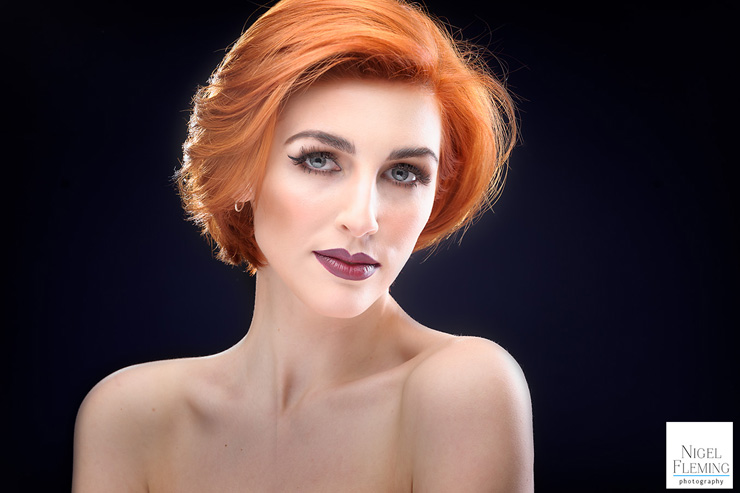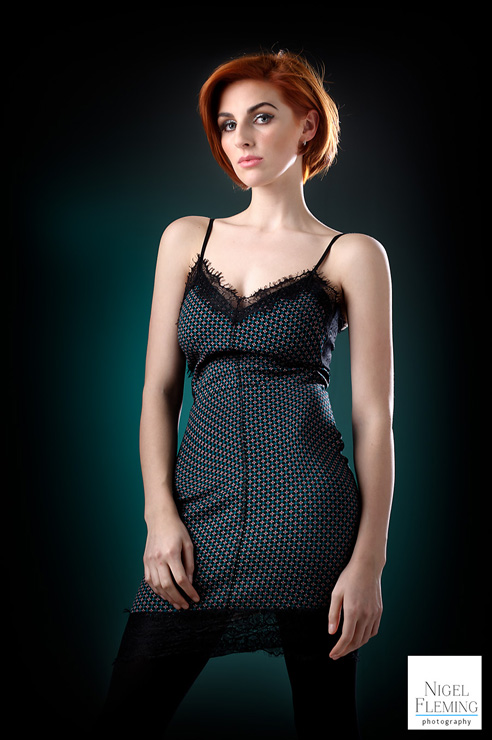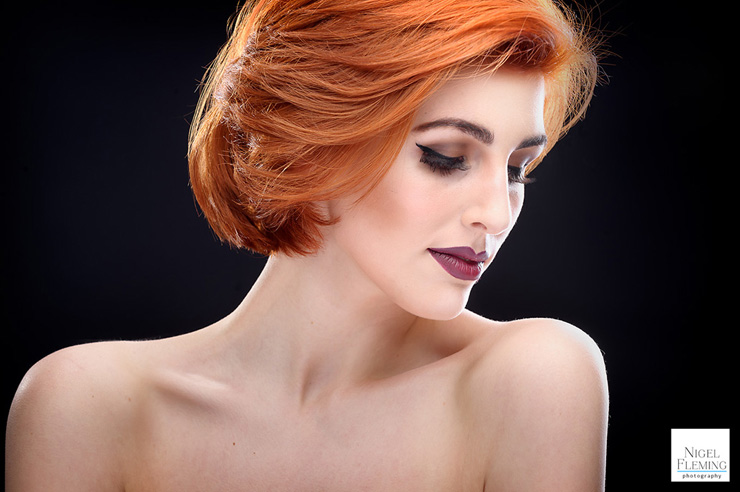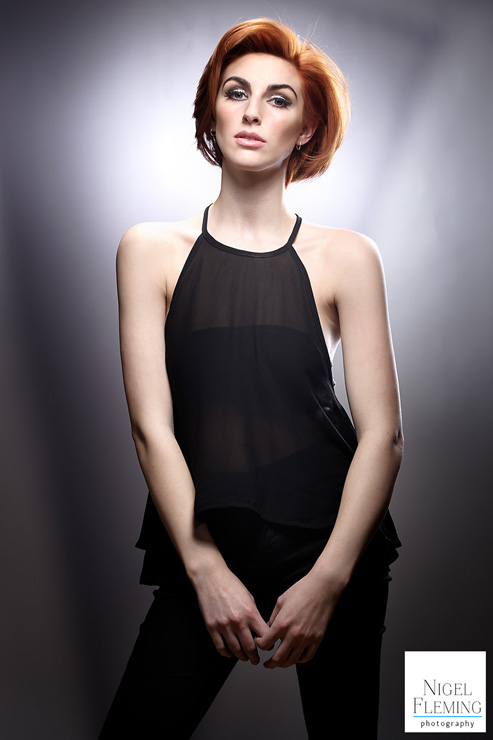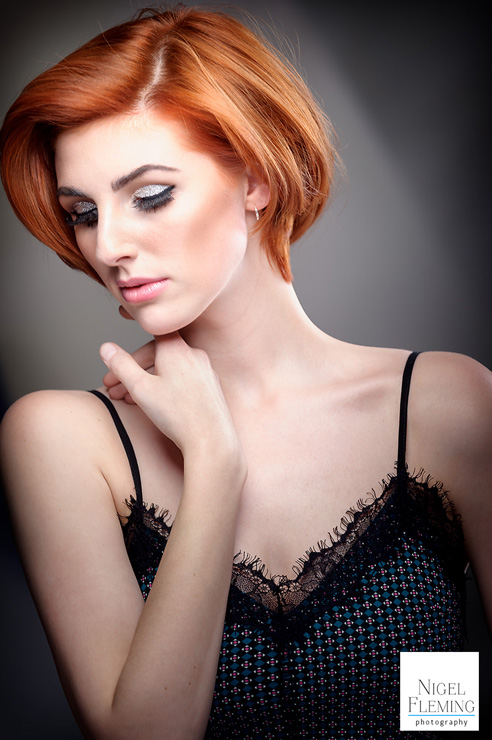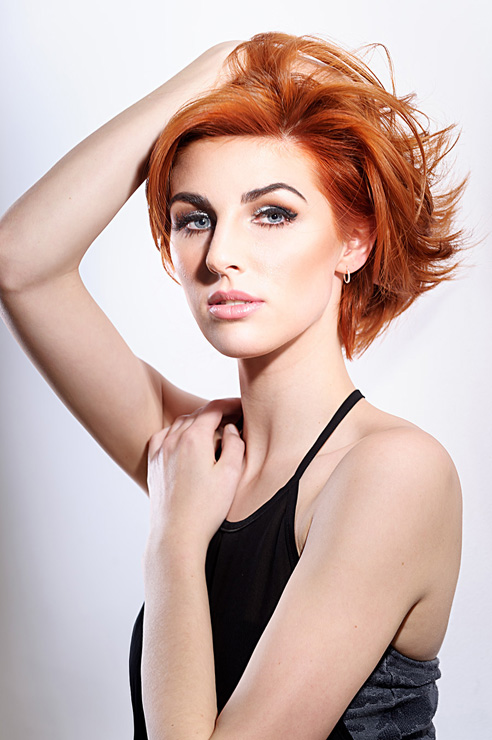 No models like having a before makeup photo taken. Emma didn't mind though and so to finish here's a before makeup one…